Ear, Nose and Throat Services
Trust that you are getting the highest quality of care each time you come to see us.
Why Choose ENT & Allergy Associates Of South Georgia
We pride ourselves on working directly with our patients to provide comprehensive evaluations and customized treatment options for all types of ENT conditions.
Exceptional Care & First Class Services
Our team is committed to providing compassionate patient care and state-of-the-art treatments and procedures.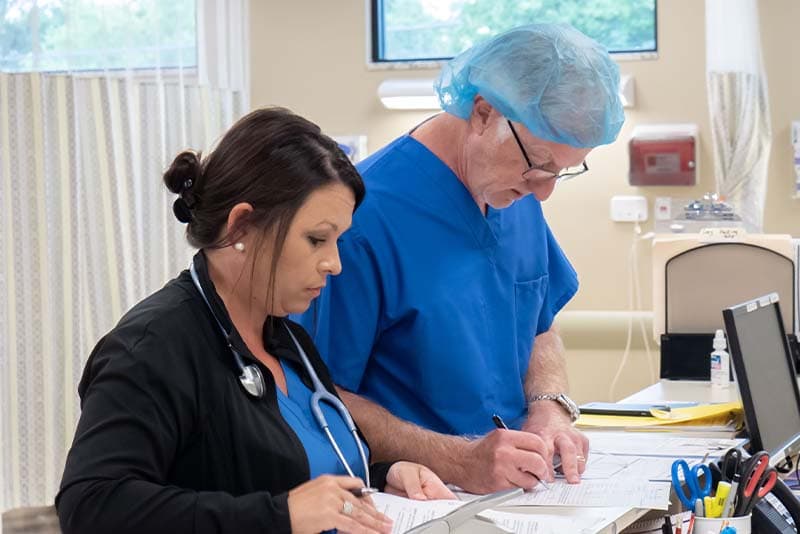 Providers
Our board-certified clinicians specialize in surgical and medical ENT care, diagnosis, and treatment for both adult and pediatric patients.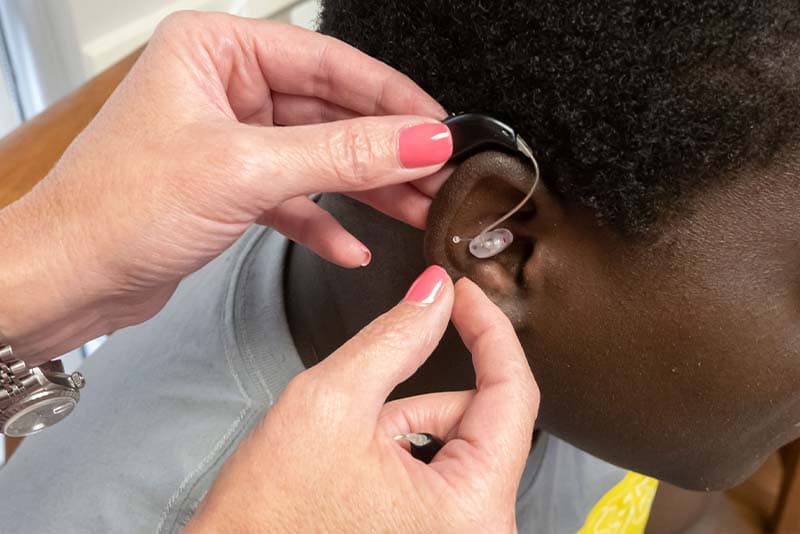 Our Services
Learn how to stay healthy, prevent problems, and manage existing conditions to improve your or a loved one's, daily life.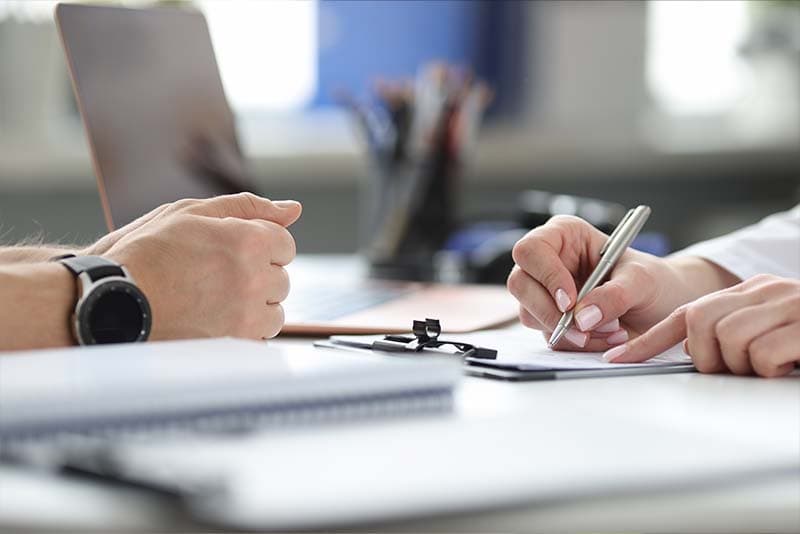 Patient Center
Make your visit as smooth as possible by learning about our policies, procedures, and information about billing and insurance.
Specialists In Audiology & Hearing Aids
Our audiologists and hearing specialists provide comprehensive audiological evaluations and offer high-quality hearing aids and assistive listening devices. Our care plans are tailored to each individual to help them achieve the goal of improved quality of life through better hearing. We pride ourselves on being small enough to provide individualized service, yet large enough to accommodate each patient's specific hearing needs.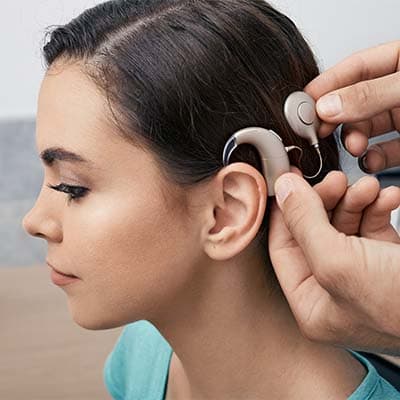 We are dedicated to helping you feel better.
Book an appointment with us today and start down the path to improved health.