Our experienced surgeons specialize in ENT and reconstructive surgery procedures and offer a variety of services to help reshape or correct structures of the face, head, and neck.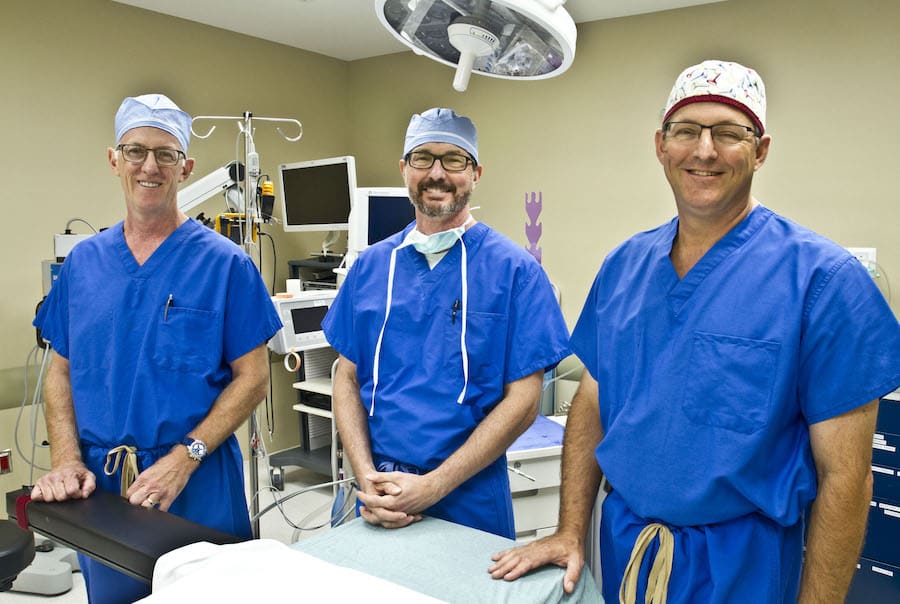 Our otolaryngologists, Dr. Ronald Allen, Dr. Thomas Phillips, and Dr. Theodore J. Kanne perform a wide variety of surgical procedures for the treatment of ear, nose, sinuses, pharynx, larynx, oral cavity, neck, thyroid, salivary glands, bronchial tubes, and esophagus.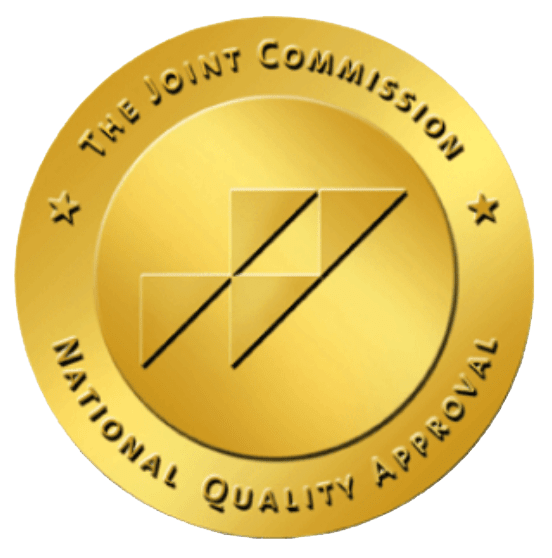 At ENT and Allergy Associates of South Georgia, our state-of-the-art surgical facility serves patients throughout South Georgia. We proudly offer in-house CT Scans, convenient scheduling, lower costs, and optimum service and privacy.
In addition to state licensure, ENT and Allergy Associates of South Georgia has earned Certified Administrator Surgery Center credentials from both the Ambulatory Surgery Center Association and The Joint Commission Gold Seal of Approval. Both Credentials require extensive evaluations to ensure that the highest quality of compliance is met for overall patient care.
ENT Surgical Procedures
At ENT and Allergy Associates of South Georgia, we offer a wide variety of ENT surgical procedures, including:
Ear Tube Surgery
Septoplasty (deviated septum surgery)
Thyroid nodule removal and thyroidectomies
Parathyroidectomy
Tonsillectomy
Adenoidectomy
Sinus Surgery & Balloon Sinuplasty
And more