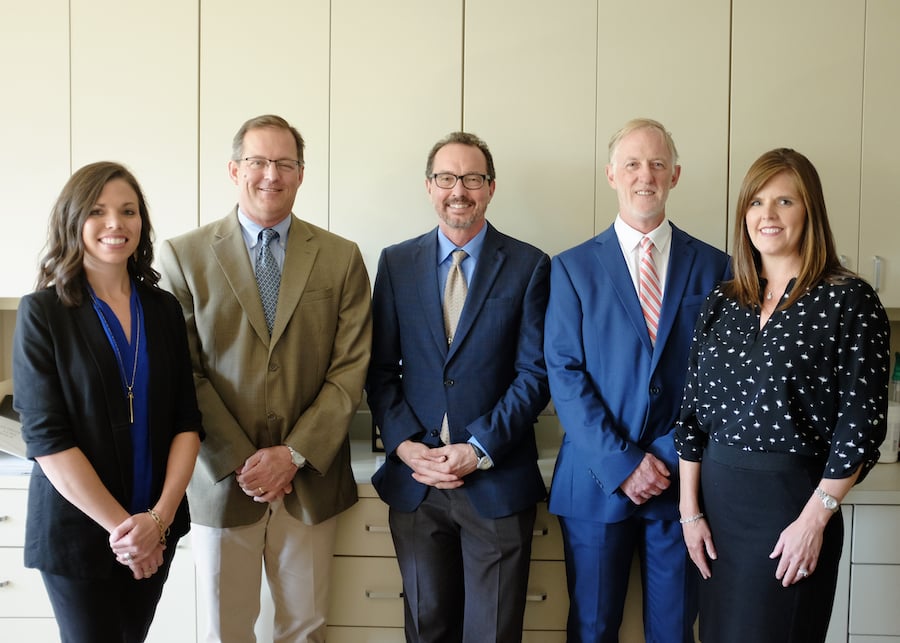 Since 1963, ENT and Allergy Associates of South Georgia is committed to providing you with cutting-edge ENT and hearing therapies to help keep you healthy and improve your quality of life.
We recognize that you have a choice when it comes to your preferred ear, nose and throat specialists. That's why we want you to be as relaxed and informed as possible about our practice.
Our physicians and clinicians specialize in both medical and surgical care of all ENT-related conditions, including audiology and hearing aid services. You can trust that you are getting the highest quality service every time you see us. We care about your health and want you to feel your best.
On behalf of all the ENT and Allergy Associates of South Georgia otolaryngologists and staff, we welcome you to our practice and look forward to helping you and your family preserve a lifetime of good health.
We are dedicated to helping you feel better.
Book an appointment with us today and start down the path to improved health.